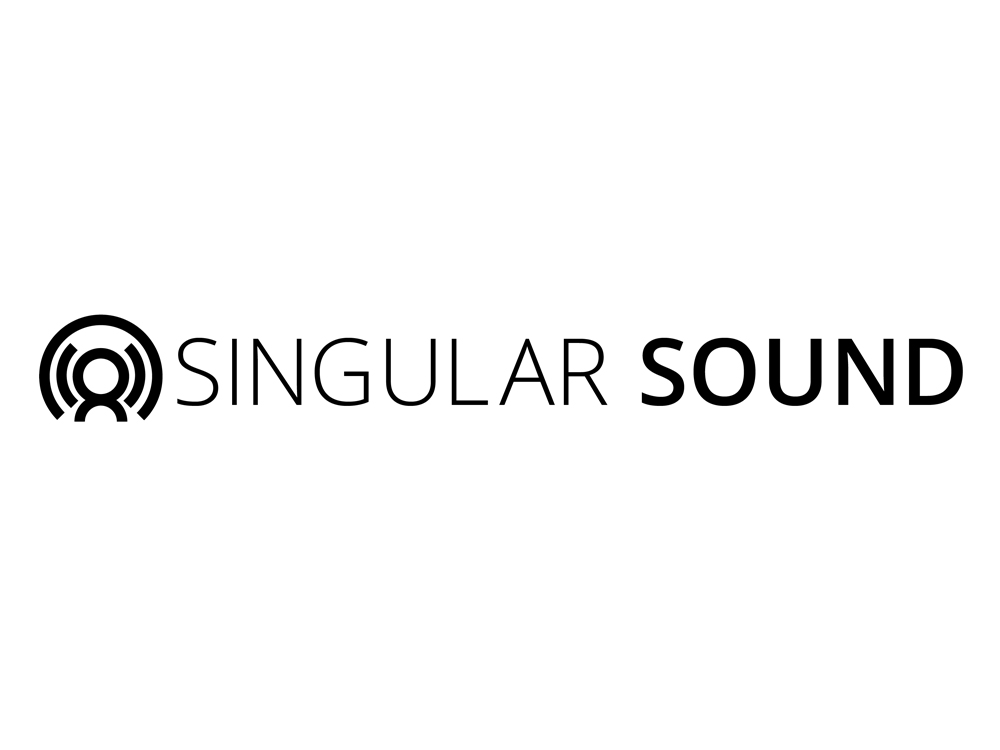 Die Weltwirtschaft war 2008 in der Krise, und wie viele andere auch, wandte sich Gründer David Packouz der Musik zu um die schwierigen Zeiten zu überstehen. Er erinnert sich: "I turned to music, which helps when things get tough. It'd be 3 AM and I'd be working on a song, but it felt empty."
Die Songs brauchten einen Beat, aber die Drummer waren nicht da, und alle Drumcomputer, die er ausprobierte, waren seelenlos. Außerdem musste man zum Bedienen die Hände benutzen, was beim Gitarrespielen nicht praktikabel ist. Da dämmerte ihm die Idee für den BeatBuddy zum ersten Mal. Er wandte sich an seinen Bruder Eli Packouz (heute COO des Unternehmens) und begann gemeinsam mit Ihm mit der Forschung und Entwicklung für den pedalgesteuerten Drumcomputer.
Drei Jahre später war der erste Prototyp des BeatBuddy geboren.
Aber bei so viel Zeit und Geld für Forschung und Entwicklung blieb wenig übrig, um es in die Produktion zu bringen, also wandten sich die Brüder dem Crowdfunding zu. Innerhalb von 20 Minuten nach dem Start der Kampagne hatten Sie 20.000 Dollar an Zusagen. Am Ende der Kampagne waren Sie das am besten finanzierte Musikzubehör in der Geschichte des Crowdfunding!