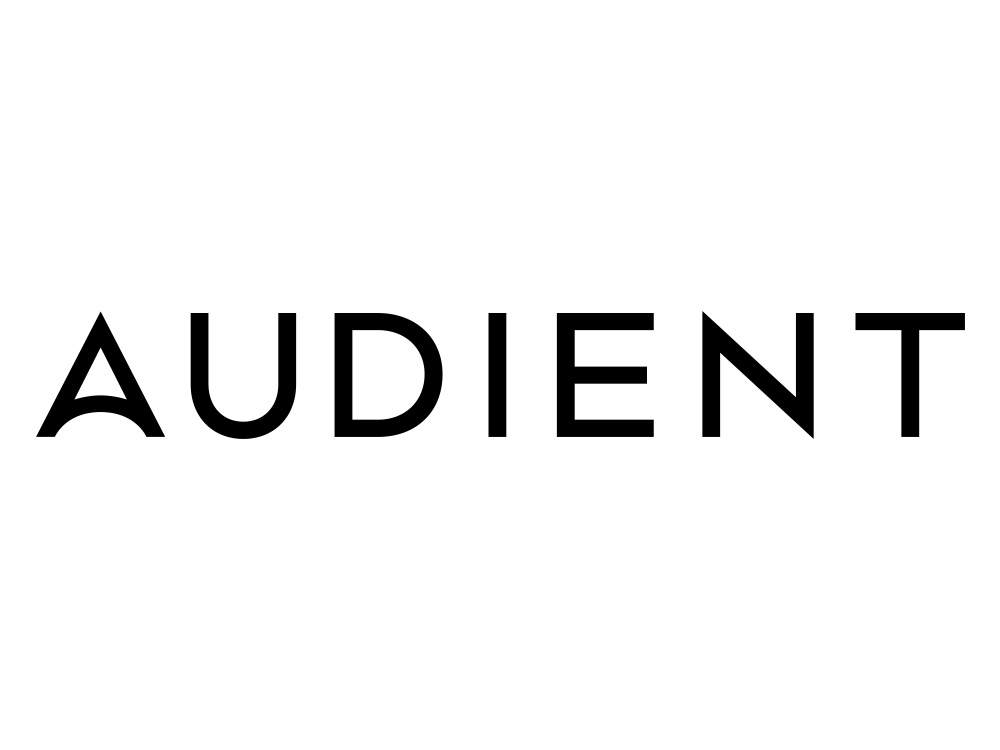 Gründungsjahr: 1997
Anzahl Mitarbeiter: 20
Durch seine innovativen und vielfach preisgekrönten Produkte im Bereich Recording und Produktion hat sich der britische Hersteller Audient im Laufe der vergangenen Jahre eine große, weltweite Fangemeinde geschaffen. Das 1997 gegründete Unternehmen aus Hampshire gilt heute als eine der Top Referenzen für professionelle Studiotechnik. Bekannt für seine kompromisslose Qualität und Verarbeitung bietet Audient eine unvergleichliche Klangqualität sowie einzigartiges, elegantes Design zu erstaunlich günstigen Preisen.
High End Produkte wie die Analog Konsolen ASP4816, ASP8024 oder der 8 Kanal Mic Preamp / A/D-Wandler ASP880 gelten bereits heute als moderne Klassiker die Ihre Heimat in zahlreichen Top-Studios rund um den Globus gefunden haben. So verwundert es nicht, das die Briten gleich mit Ihrem ersten Audiointerface die Karten in der Recordingwelt neu gemischt haben. Das iD22 ist eine innovative Kombination aus Mic Preamp, Audiointerface und Monitorcontroller und somit eine professionelle Komplettlösung für Home- und Projektstudio.
Im Gegensatz zu anderen Herstellern finden sich in allen mit Leidenschaft entwickelten Audient Produkten, egal welcher Preisklasse, die selben in den "top of the line" Produkten verwendeten Bauteile, Mic Preamps und Wandler wieder.